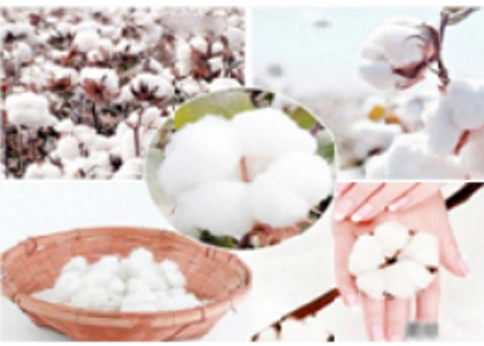 1. Perfect canvas material characteristics. Canvas bags are made from the natural material, enjoys the copious features, like light weighted, anti-wrinkle, anti-pull strength, low temperature resistance, acid and alkali resistance as well as anti-high temperature. Its simple texture, multi-functions, and selectable softness make itself a perfect item suitable for all age.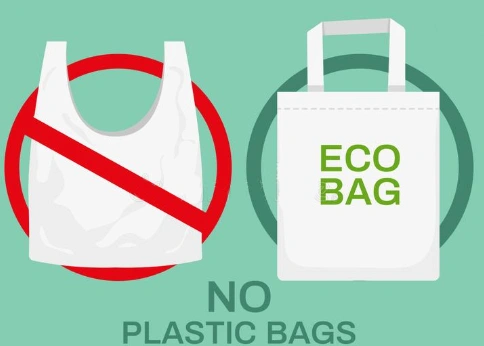 2. Global Trends  Protecting the Environment and Sustainable Development has become a global problem that needs to be addressed together: In 2014, Australia began to impose plastic restrictions in the capital, and on April 20, 2018, the nationwide plastic restrictions have began on Australia, followed by Africa then. In Kenya, if you use plastic bags to shop, you will face the penalty of four years in prison. Above all can demonstrate that it is a global trend that cheap but environment-harmful plastic bags are replaced by recycled, environment-friendly bags.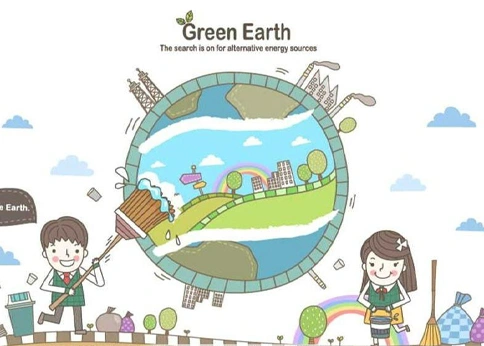 3. The improvement of human civilization and life consciousness has changed. It is easy to find that, at current, more and more citizens tend to shop with their own canvas environmental protection bags if you pay a little attention about this, the focusing on environmental protection and green low-carbon travel have become the current fashion.
4.Diverse bags styles and designs When choosing a bag, people now will take more consideration of matching their clothing style, instead of only considering its capacity. So the bags, at present, embraces both loaded and decoration function, which just can meet the demands of different people.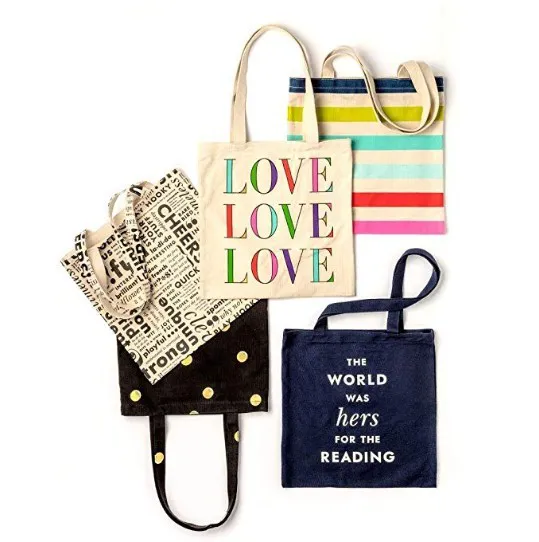 ~Classic canvas bag It is a simple canvas bag, durable enough to carry everything. Its unique internal pockets can accommodate messy staff, like pens, mobile phones, headphone cords and so on. with colorful patterns appear vibrant, in the back-to-school, weekend shopping, daily life, the mirror rate is very high
~Diamond-type shoulder bag This diamond-type shoulder bag with leather and bronze accessories, as the locomotive bag with rivets, just a must-have item for cool girls, it can be carried with no matter you are working, studying, traveling and so on, it is suitable for multiple occasions.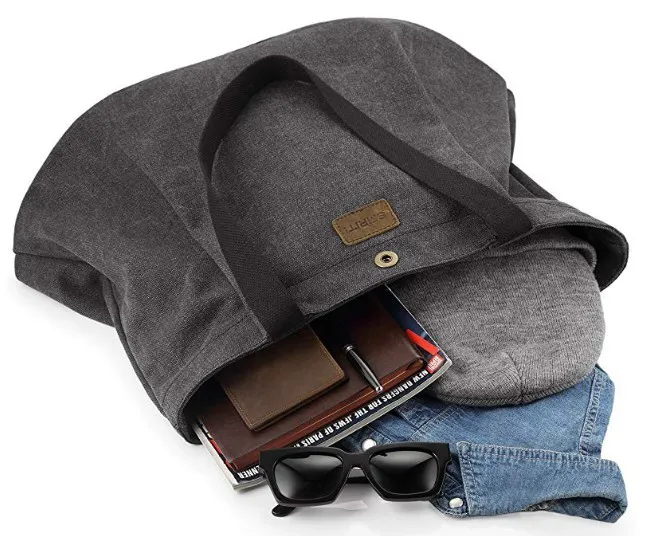 ~Goddess-style handbag: For most ladies workers, do you want to exercise in gym after sitting in the office for a day? when you open the car door with high heels to gym, do you ever want a pair of flat-bottomed sports shoes? This goddess-style handbag, with matching metal and leather material and noble texture, can be both suitable for business occasions and sporty clothing. ~Gorgeous beach bag Full printed canvas bags present a feeling of unique national atmosphere. Carrying it to walk by the sea, you are the most beautiful scene !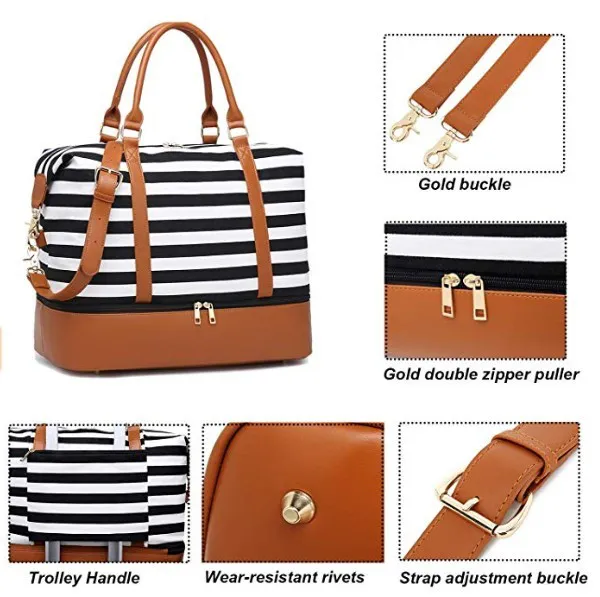 ~Multi-functional canvas bag: The most economical way is not to buy the lowest price, but to buy something like this multi-purpose bag, pay the money of a bag, can enjoy 3 different styles of matching for its multiple usages, perfect!