Seven Things with Weierken Backpack---About My Interview
Views:11 Author:Site Editor Publish Time: 2018-09-14 Origin:Site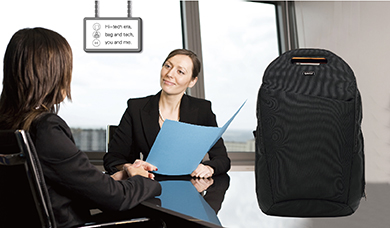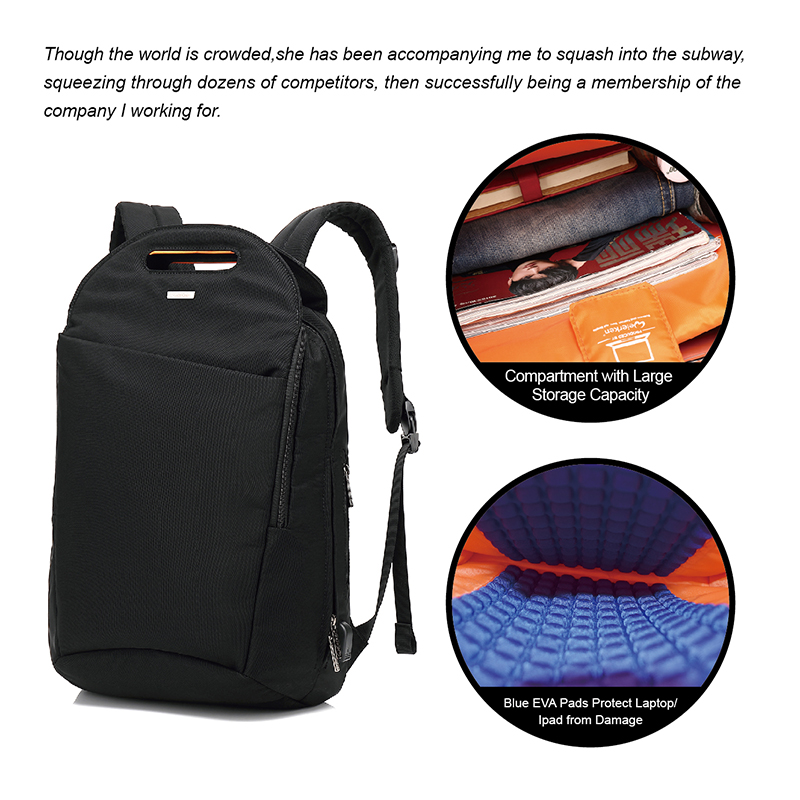 The backpack is the first graduation gift for myself.
She is suitable for business but no lack of vitality,light-some but has large storage space.
Though the world is crowded,she has been accompanying me to squash into the subway,squeezing through dozens of competitors, then successfully being a membership of the company I working for.
Life is full of burden, we are stressful every day, but the backpack is the exclusive as if it were malt sugar.
She is the strength to propel me forward;
She is my best companion with full-time accompany;
She is the magic box,has all amazing things I need!
With it, I am at ease!Thank you!Weierken backpack!